Opt for accessories to give away to build customer loyalty! Wordans has selected for you 5 perfect objects to be personalized for your corporate gifts.
Offering items as gifts to your customers and employees is an easy and effective communication strategy. Many small objects can be easily personalized with a logo or a slogan representing your brand. These objects that can be reused by your customers and partners will strengthen your business relationships, broadcast your image to the outside world, and in short, help develop your sales!
The tote bag
Ally of the city dwellers, the strolls in the countryside, the park or the beach, the tote bag offers a multitude of uses. We all have one in the back of our closets. These ultra practical canvas bags carry all sorts of objects and accompany us everywhere. What better way to spread your brand and advertise easily? Offering a Tote bag to your customers gives you an opportunity to have your logo and brand spread in many public places. And you will offer for sure an object that will be really useful to your customer. We have selected this 100% cotton canvas bag with a capacity of 10 liters and available in many colors.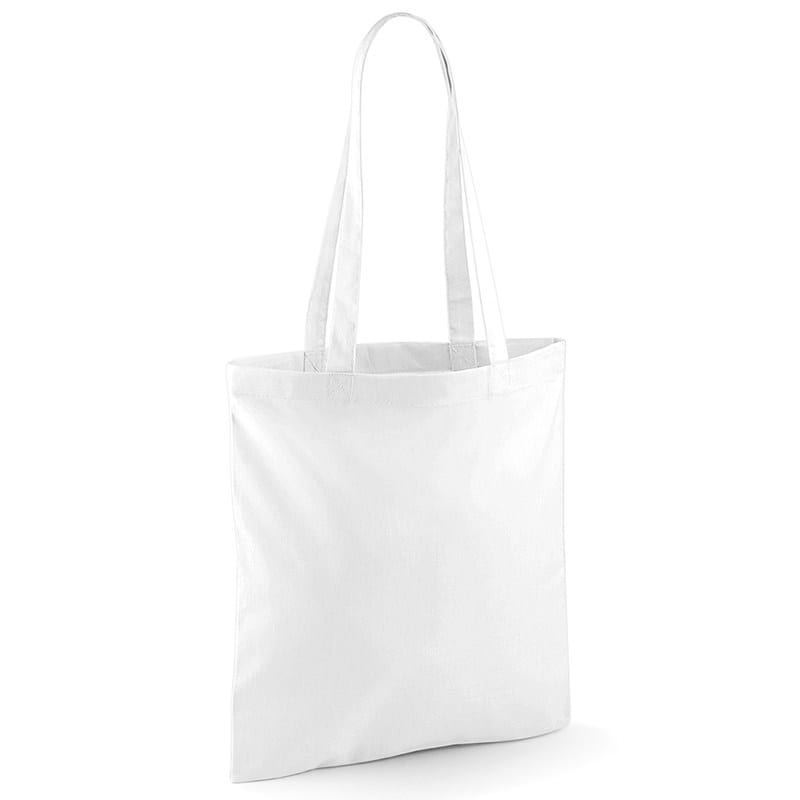 The t-shirt
A great classic in merchandising, the T-shirt is a sure value. It is an easy to personalize item, which can accommodate all kinds of logos or slogans. Moreover, it is a durable item that will stay with the customer for a while. If you choose to offer a T-shirt with your company's logo, choose this model from Fruit of the Loom: a 100% cotton ultra comfortable model with a classic cut. It is available in dozens of colors to match all your needs.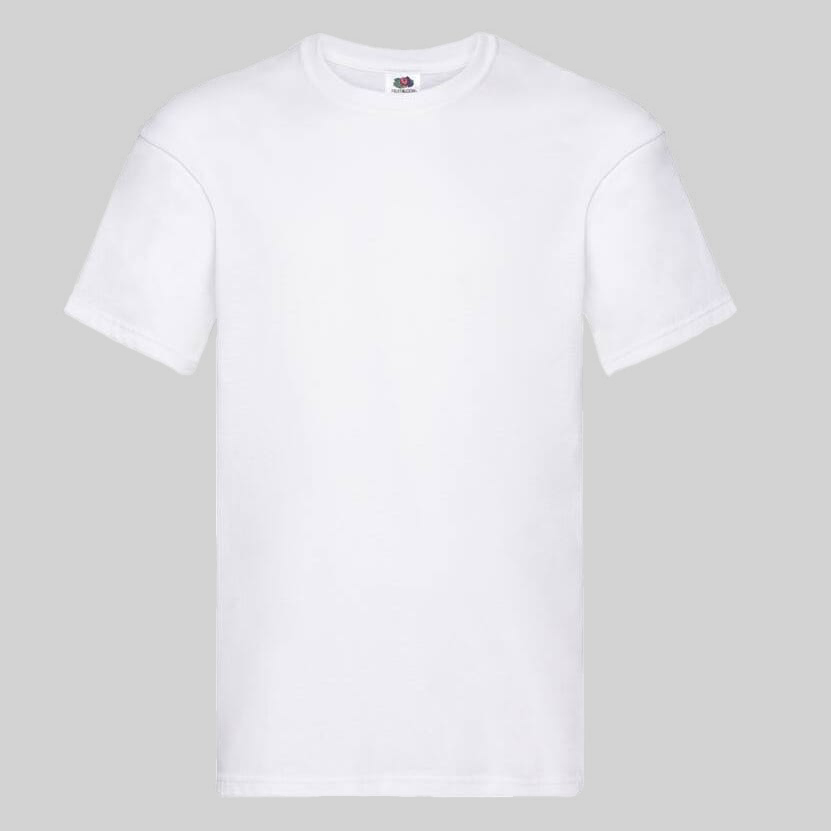 The pouch
There's nothing more annoying than seeing all your stuff mixed up in your bags and never being able to find what you're looking for. Storage pouches allow us to organize our belongings to be carried in a practical way. If your brand is related to cosmetics, wellness products or jewelry, a small personalized pouch is a great gift for your customers. Our selection is this accessory pouch in cotton with a capacity of 3L, offering a good surface to apply a logo. We like its fresh look with its two-colored stripes and its zipper.
The cap
Among the most common merchandising items, we also find the cap. It is a practical item with long-lasting use. Corporate gift hats are a popular summertime ally, worn on outdoor excursions or while working in the garden. The cap is a gift choice that can suit a wide range of industries.
Choose a model that is easy to personalize, like this one from Flexfit: an adjustable cap available in a dozen different colors.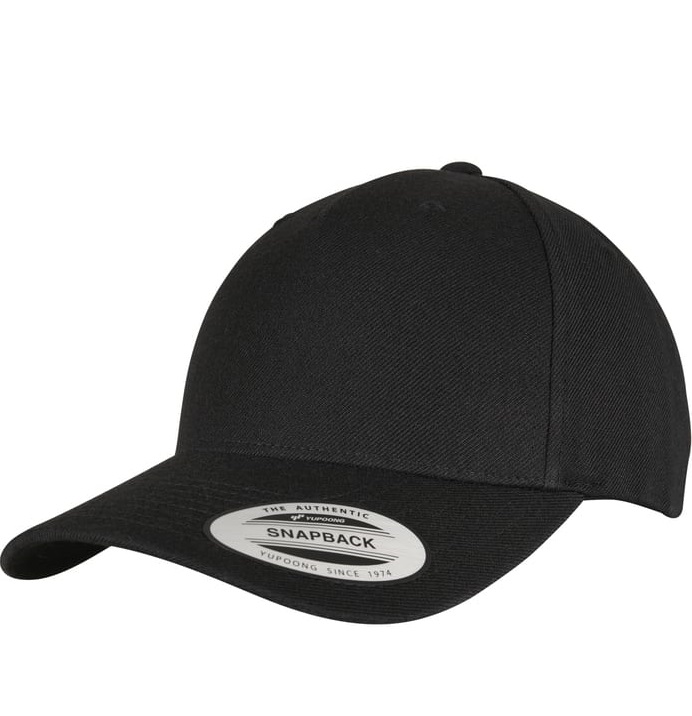 The drawstring bag
Practical, the drawstring bag fits easily into any corner when empty and folded. And when you need it, it quickly provides a good capacity bag. It's often a great ally for kids who can open and close it easily and have access to all their stuff. The drawstring bag also has a particular interest to be offered as a corporate gift: it allows to easily apply different types of logos and slogans on its fabric.
We have selected for you this model from Sol's, waterproofed and available in several nice colors.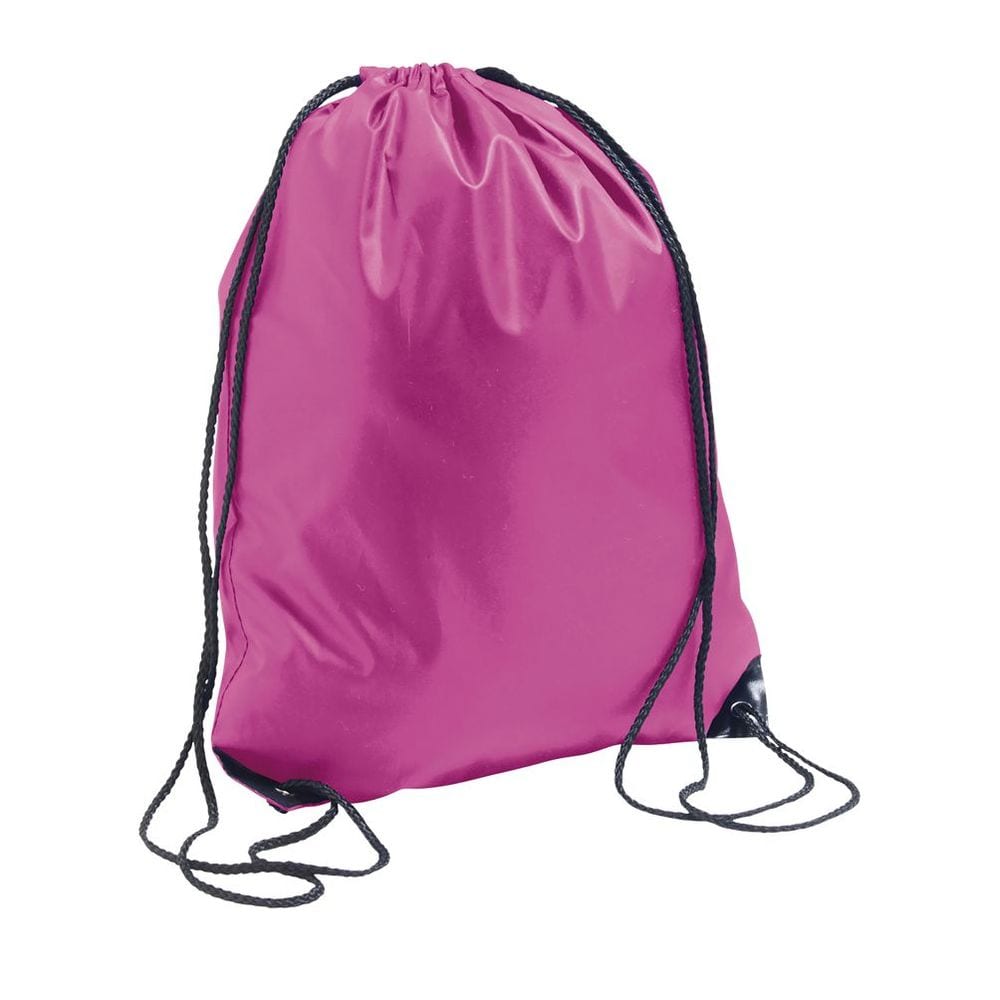 Our list presents you an extract of the most practical and common objects to be personalized and distributed as corporate gifts. If you are looking for other more specific items, please visit our merchandising page to access our complete catalog. Don't forget to follow us on Instagram @wordans_europe for daily inspiration.