Get your brand noticed by thousands of users.
By leveraging the power of the Netenders marketplace network, our brands are able to reach an untapped client base at enormous scale.
Sell with us
Operating in over
22

countries.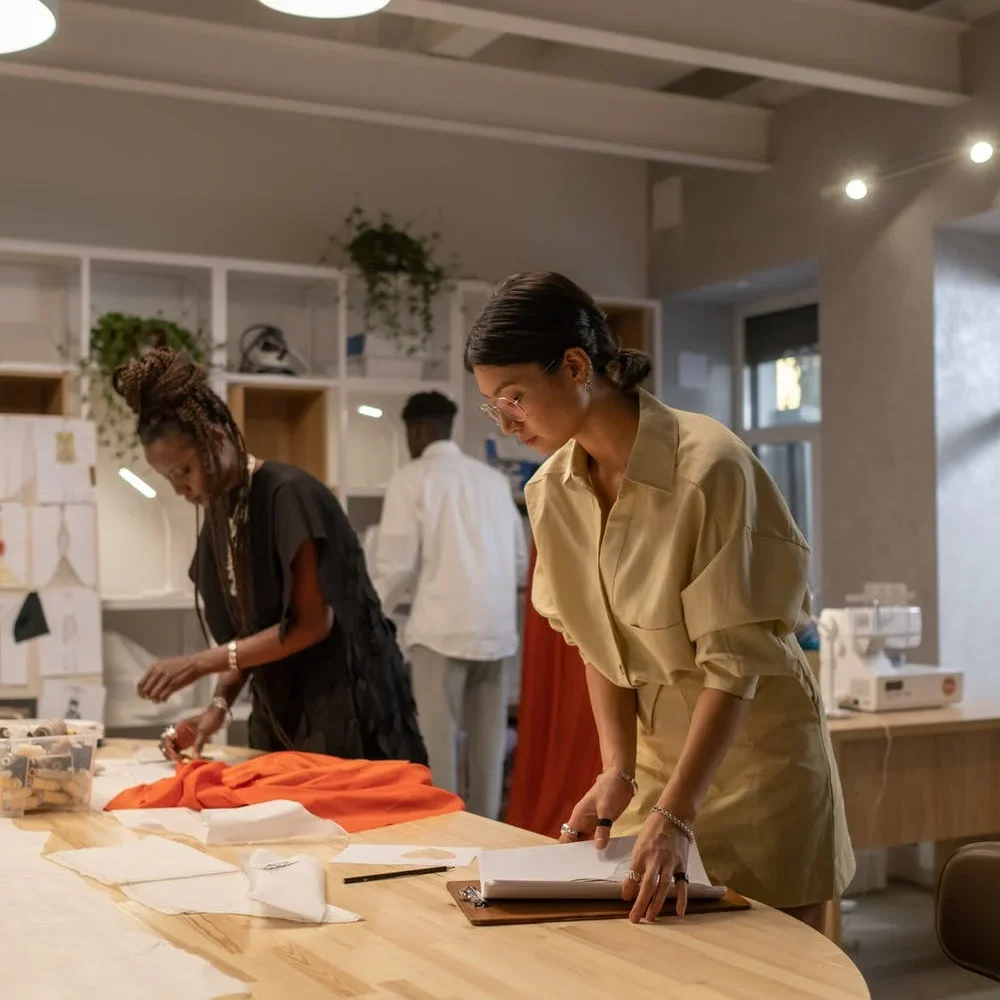 Gain extra exposure. Take your brand to the next level.
Work with us to serve our huge customer-base whilst simultaneously growing your own business.
Join our network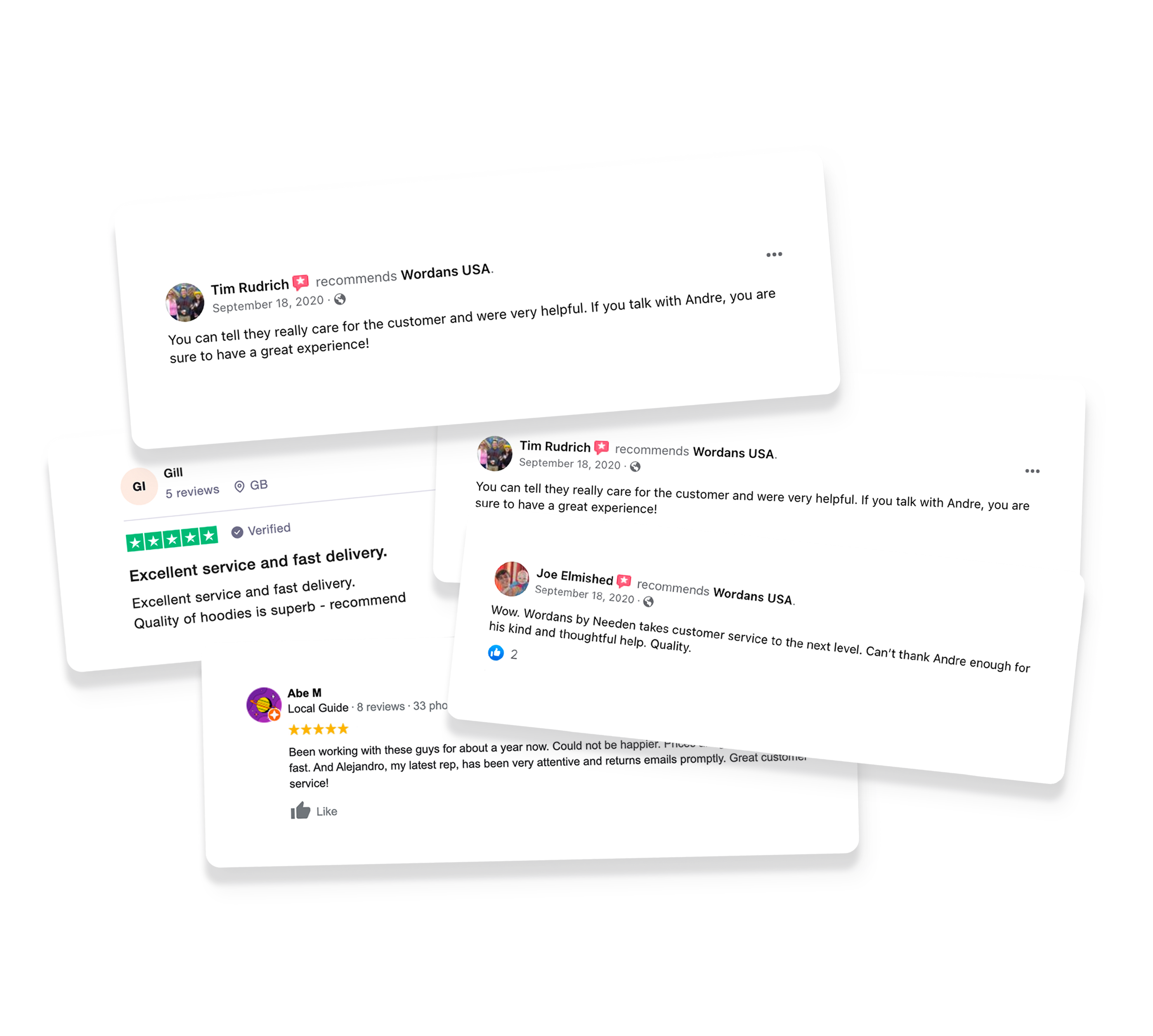 Our customer experience is at the heart of our company ethos.
Our customer service and post sale experience team have built a rich community and strong communication with our customer base.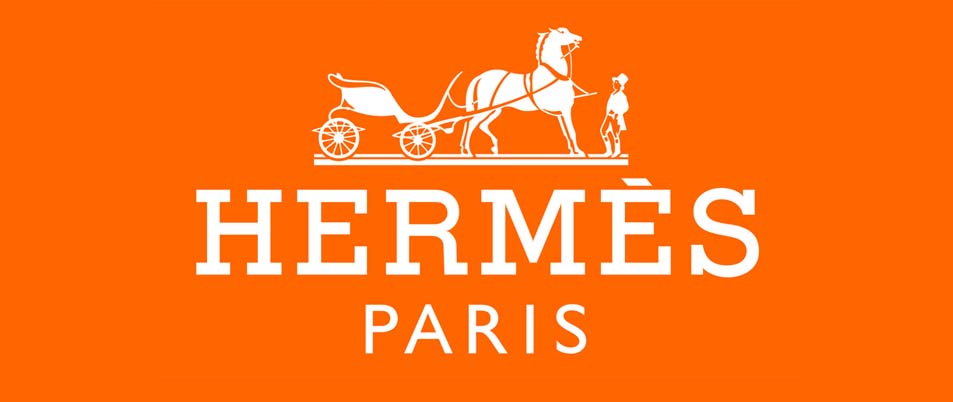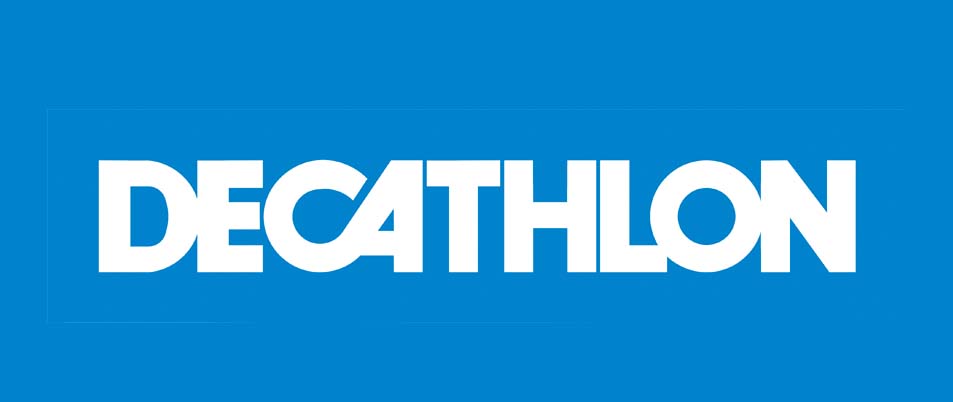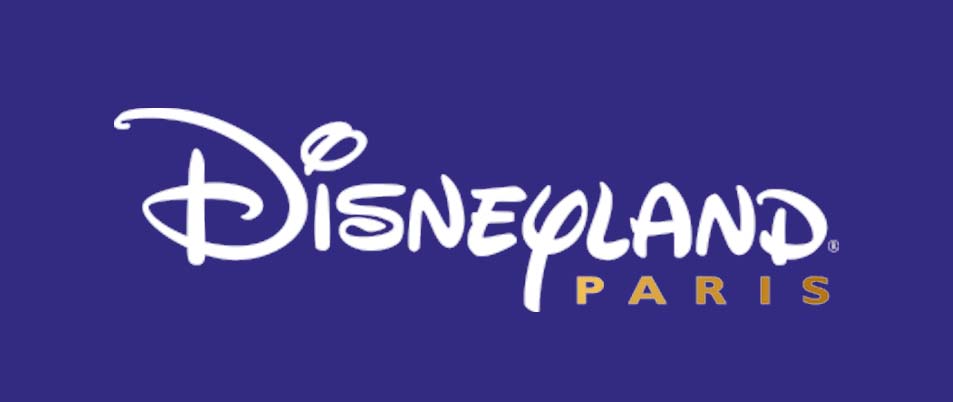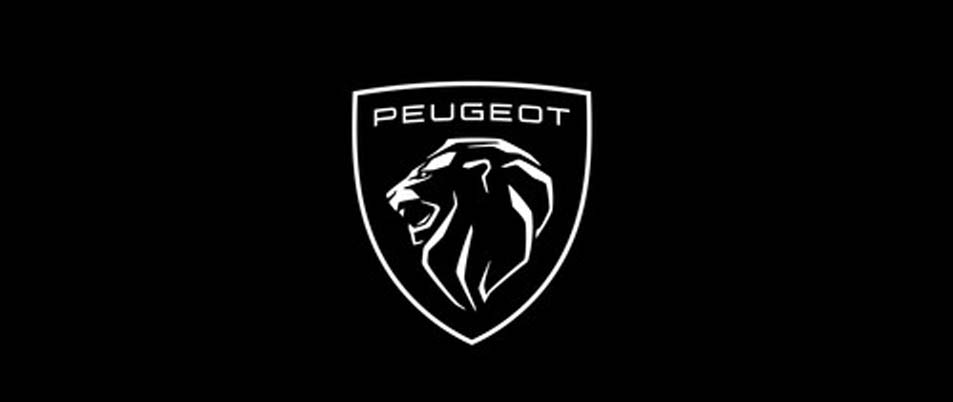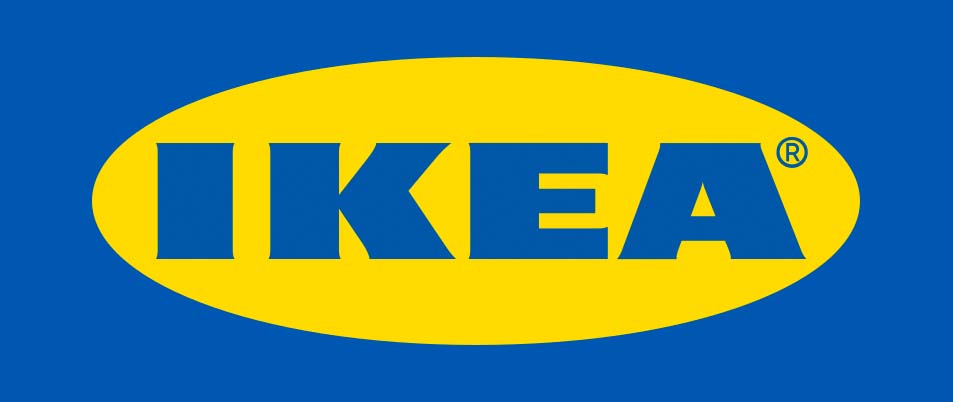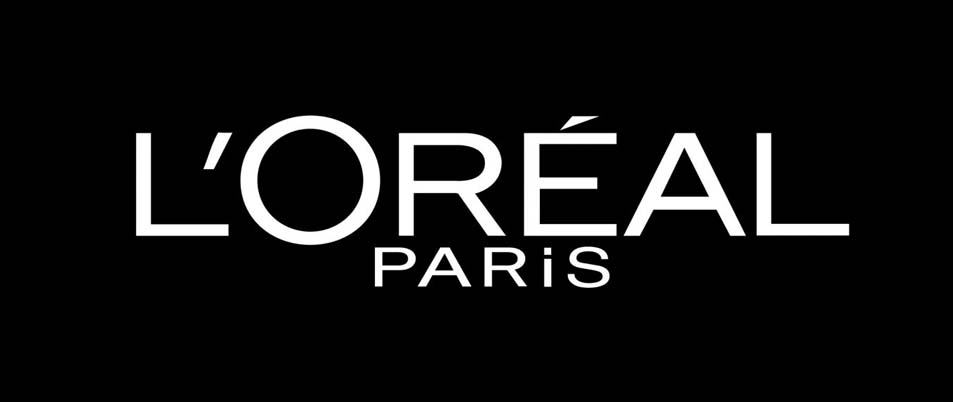 Want to grow with us?
To become the number one worldwide, by offering an adapted experience to our customers and creating a strong brand awareness.