Join the largest network of printers in the world
We´ll bring the customers, you do the printing. We help our printers take their business to the next level.
Join our network
Operating in over
22

countries.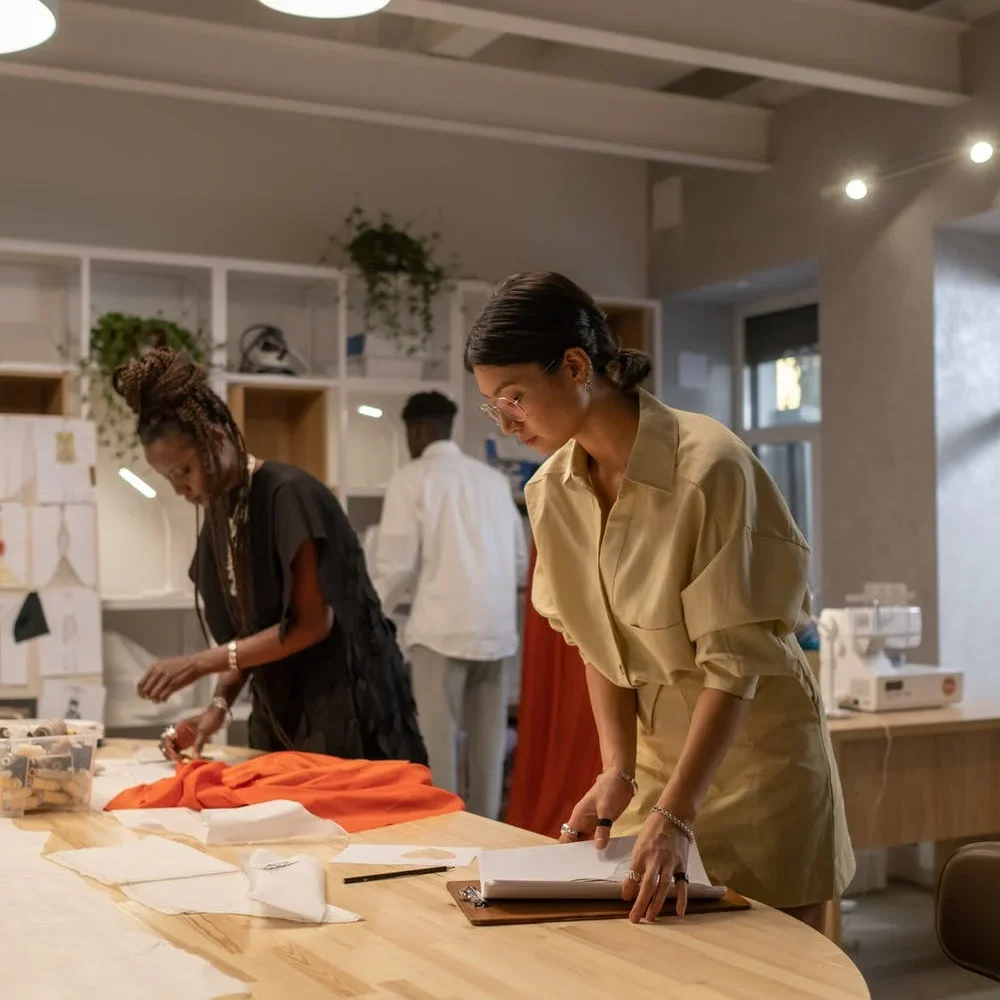 Whether you offer single service or multiservice printing, we want to hear from you.
Every day, the demand for high quality printers is growing. Work with us to serve our huge customer-base whilst simultaneously growing your business.
Join our network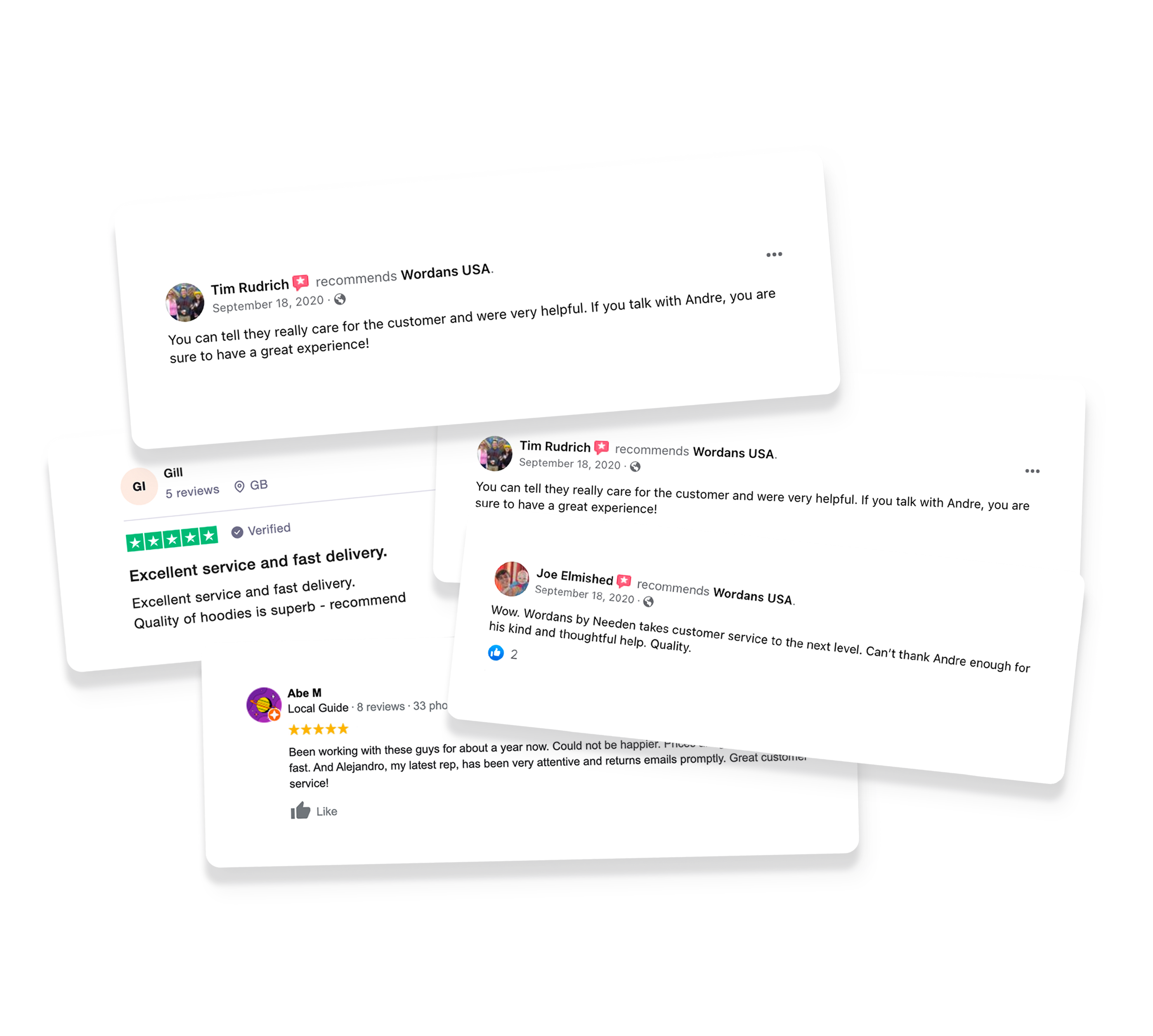 Our customers experience is at the heart of our company ethos.
Our customer service and post sale experience team have built a rich community and strong communication with our customer base.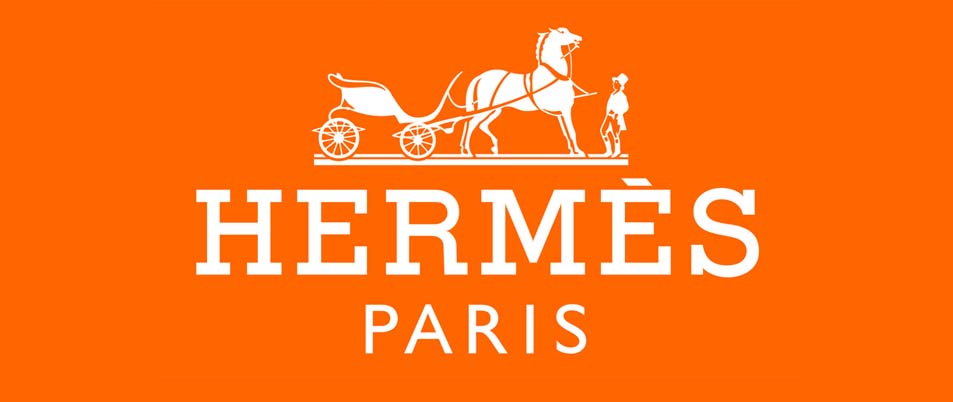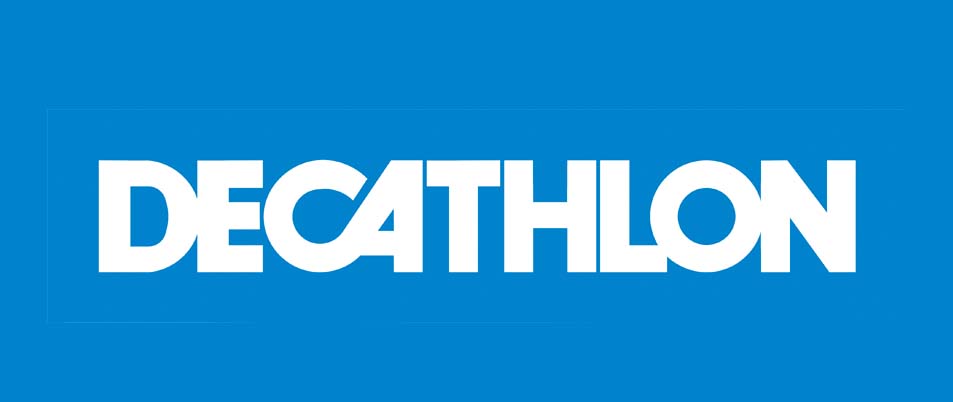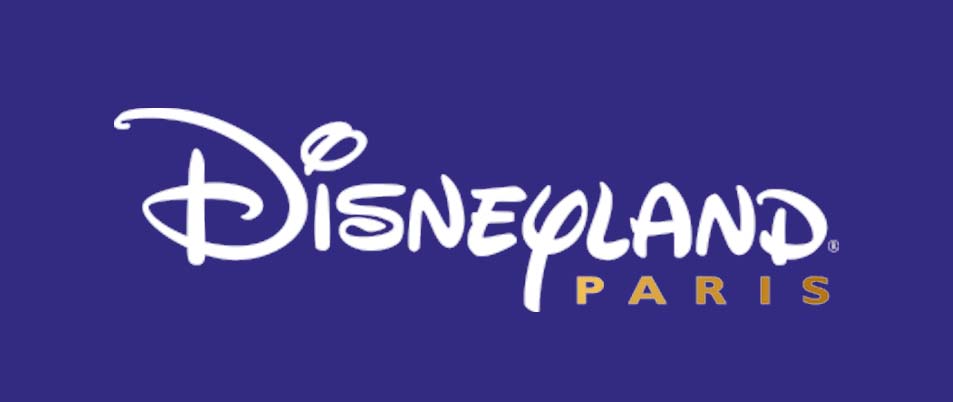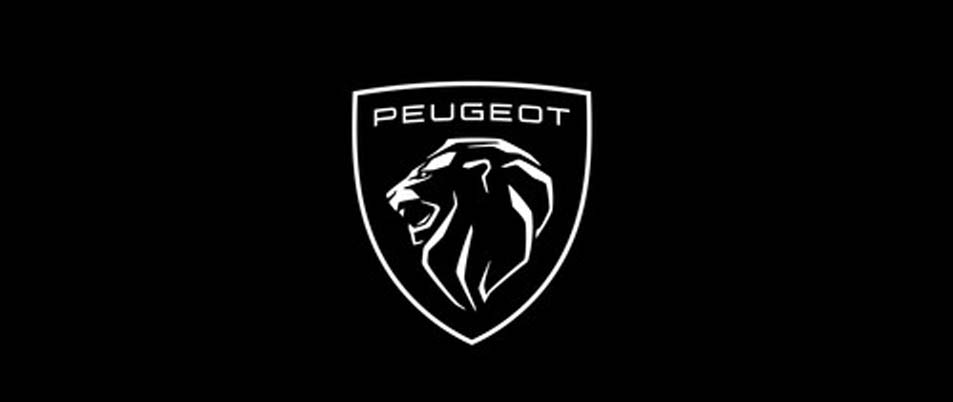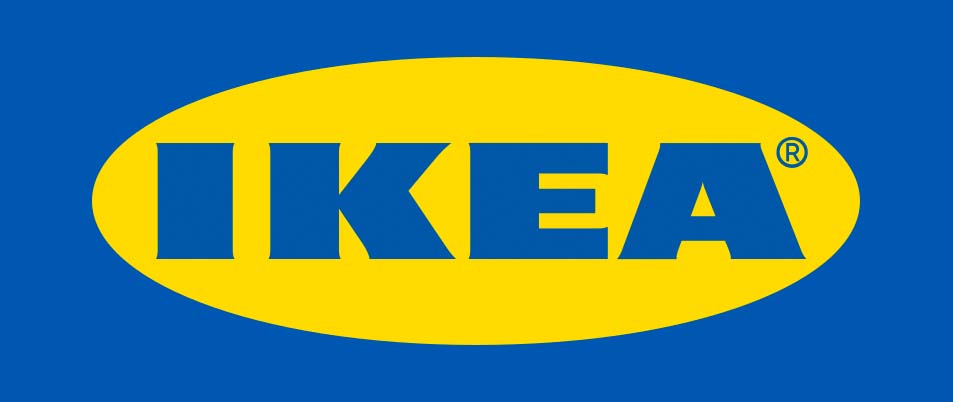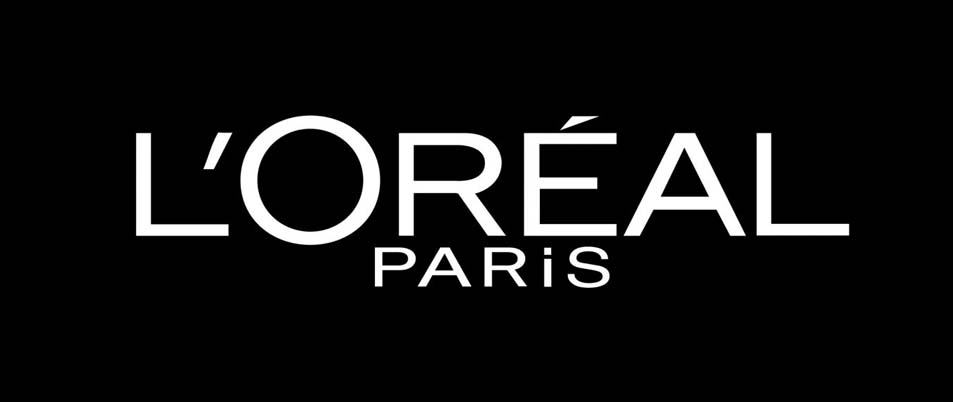 Want to grow with us?
Becoming the number one worldwide by offering an adapted experience to our customers and creating a strong brand awareness.